Come grow with us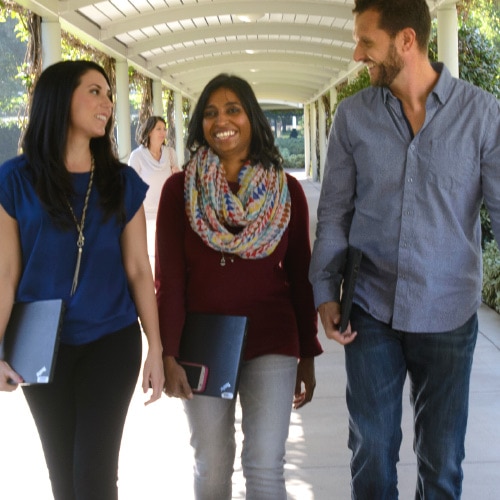 Improving people's lives through successful investing
Capital Group isn't your average financial services company. Our goal is to improve people's lives through successful investing. Join us in helping people fulfill their financial goals of retiring comfortably, sending their children to college, buying their dream home, or traveling the world. Whatever their goals, we want our investors to live their best lives.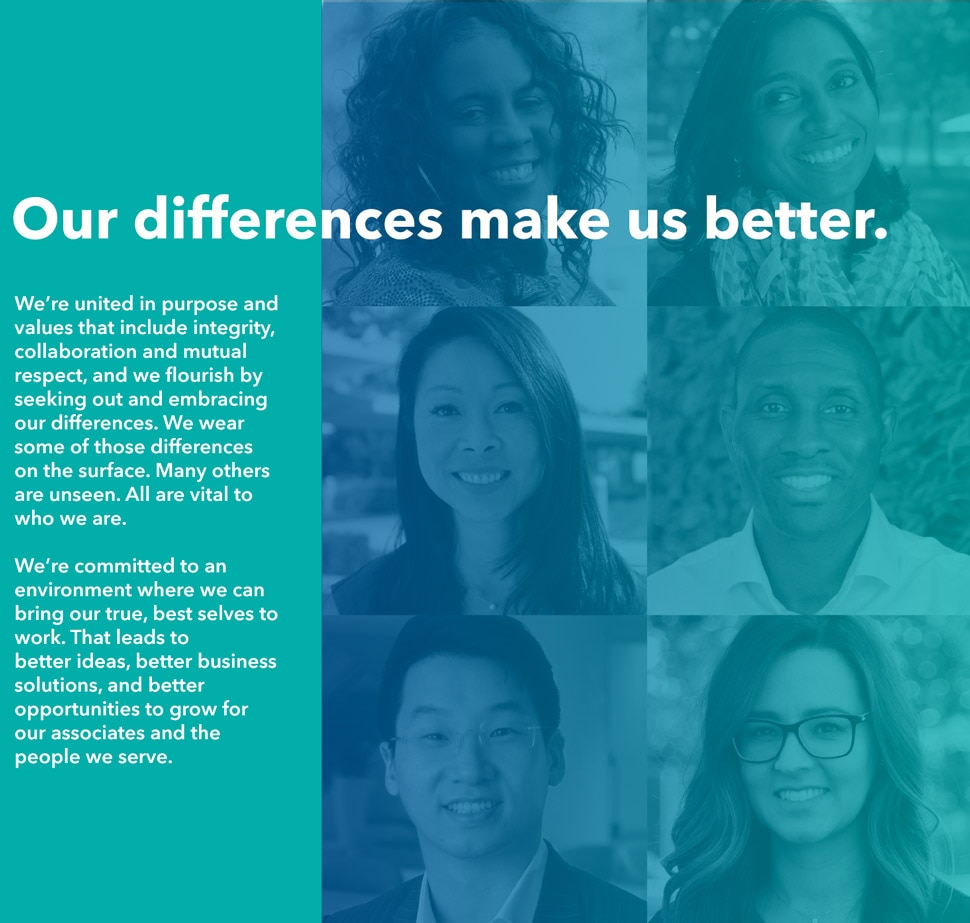 COME GROW WITH CAPITAL GROUP
The best way to understand who we are is to meet our associates. We're a collection of diverse people, connected by common values and an uncommon sense of purpose.